Illinois property tax rates second worst in country
http://www.wandtv.com/story/21236227/illinois-property-tax-rates-second-worst-in-country
Illinois property tax rates second worst in country
Posted: Feb 18, 2013 5:34 PM CST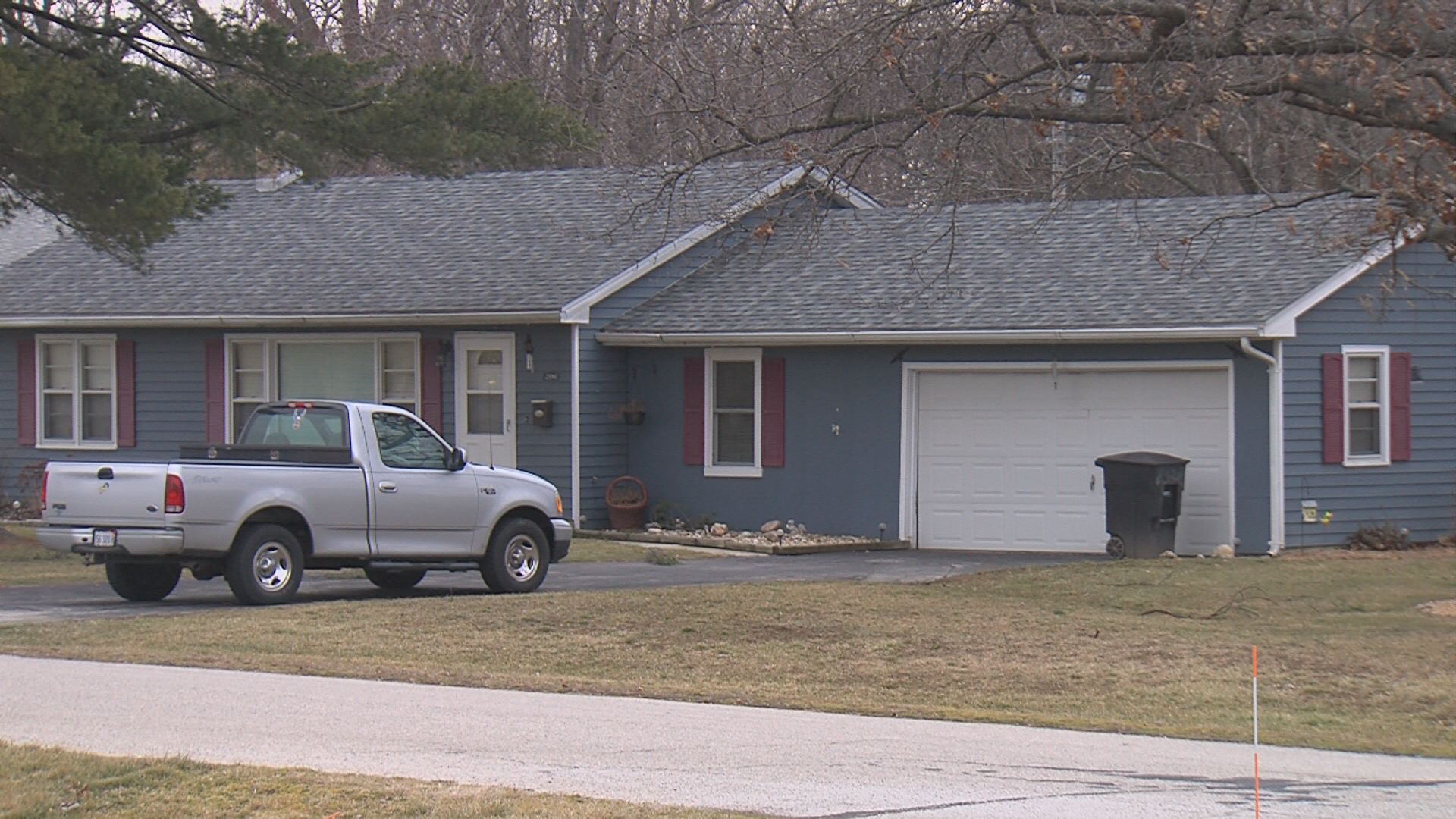 SPRINGFIELD — Illinois ranks as one of the worst states for property taxes.
According to a study by the Tax Foundation, three Central Illinois communities rank in the top 100 for highest property tax rates.
Macon Co. is 54th, Champaign Co. is 57th and Vermilion Co. is 58th.
Jonathan Ingram with the Illinois Policy Institute said the state's pension crisis is a large source of tax hikes.
"These aren't the north shore suburbs where the very well-to-do live," said Ingram. "These are just the typical average Illinoisans, and they're continuing to have to pay more and more of their income for property taxes."
Ideas for property tax reform are on the legislative table. House Bill 89 would freeze the property tax levy when property values decrease.